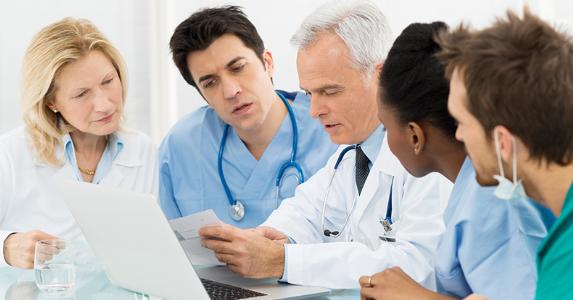 The use of "Cardio Wave Analyzer"or "Digital Pulsewave Analyzer" is well established and supported by extensive medical study and as a result the Meridian Digital Pulse Analyzer has received FDA and Health Canada approval.
Here are some of the reports that cover the Scientific background for all Cardio Wave Analyzer devices.
1.Digital Photoplethysmography for Assessment of Arterial Stiffness: Repeatability and Comparison with Applanation Tonometry.
by Emma von Wowern, Gerd Östling, Peter M. Nilsson and Per Olofsson.
This report covers the use, validity and reliability of the use of Photoplethysmography in measuring arterial stiffness and also compares Photoplethysmography to older methods of examining the arterial pulse wave.
2. Breakthrough in Clinical Cardiology: In-Office Assessment with Pulse Wave Velocity (PWV) and Digital Pulse Analysis (DPA)
by Brian Scott Peskin, BSEE, with Robert Jay Rowen, MD
This article explores an exciting, noninvasive, easy-to-use, and economical method of assessing patients' cardiovascular physiologic status that is backed by more than 25 years of advanced research in medical physics. A 2007 Clinical Medicine article points the way to better clinical treatment of CVD, stating: "Arterial stiffness measured by pulse wave velocity (PWV) is an accepted strong, independent predictor of cardiovascular events and mortality."
Download the Full Report Here- 2010-Breakthrough-Clinical-Cardiology
A Small Representation of the Extensive Research Over Time.
(Example articles starting in 1994 and moving forward)
1998-Assessment of Vasocative Agents
1999-Assessment of Vascular Aging
2002-Pulse Wave Velocity and Second Derivative
2002-Arterial Stiffness and Pulse Contour
2002-Finger Volume Pulse Assessment
2005-Photoplethysmograph Utility of Second Derivative
2008-Measurment of Stiffness Index
2010-Breakthrough-Clinical-Cardiology
2015-Digital Photoplethysmography for
Assessment of Arterial Stiffness:
 Additional Articles of Interest
It Starts in the Wall – (By Jay N Cohn, President, International Society of Hypertension)
Heart Rate Variability Scientific Studies: