Our Company is Long Life Cardio LLC. We are located in Wimberley Texas and are a Texas based medical equipment supplier.
We distribute the Meridian DPA and the Max Pulse cardiovascular testing devices.
We have been distributing the Meridian Digital Pulse Analyzer since 2012 and are proud of the excellent record of reliability and service that we offer.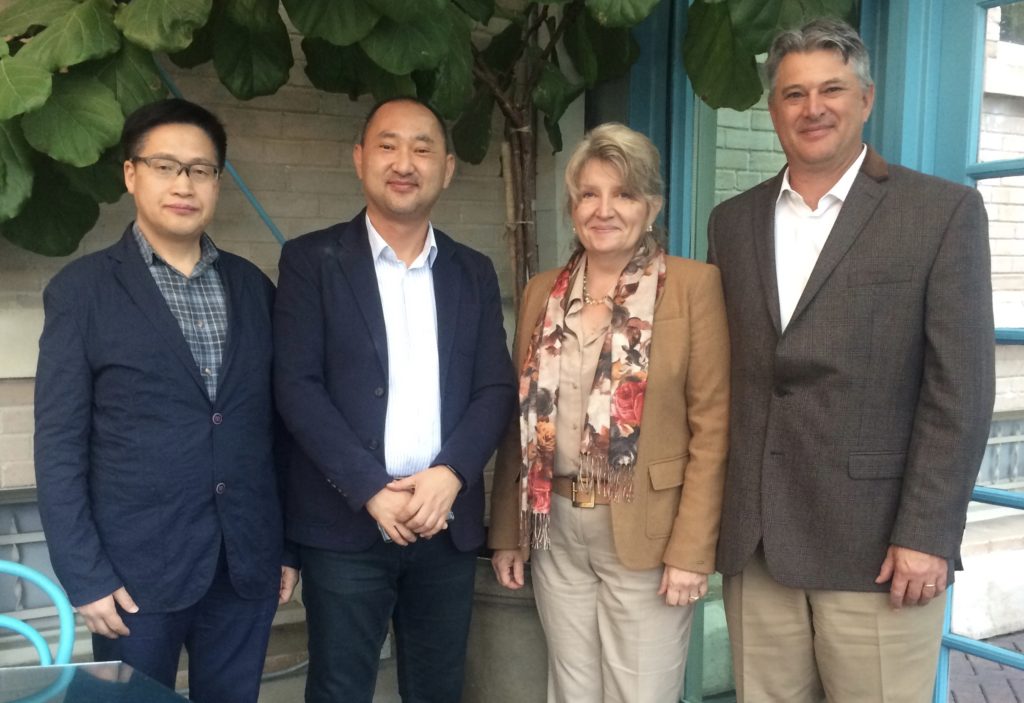 Here we are meeting with our Korean friends from Meridian. After many years of working together and working with these cutting edge cardiovascular screening devices, we at Long Life Cardio are happy to be expanding our operations and services.