We Offer Affordable Pricing and Financing on All Our Devices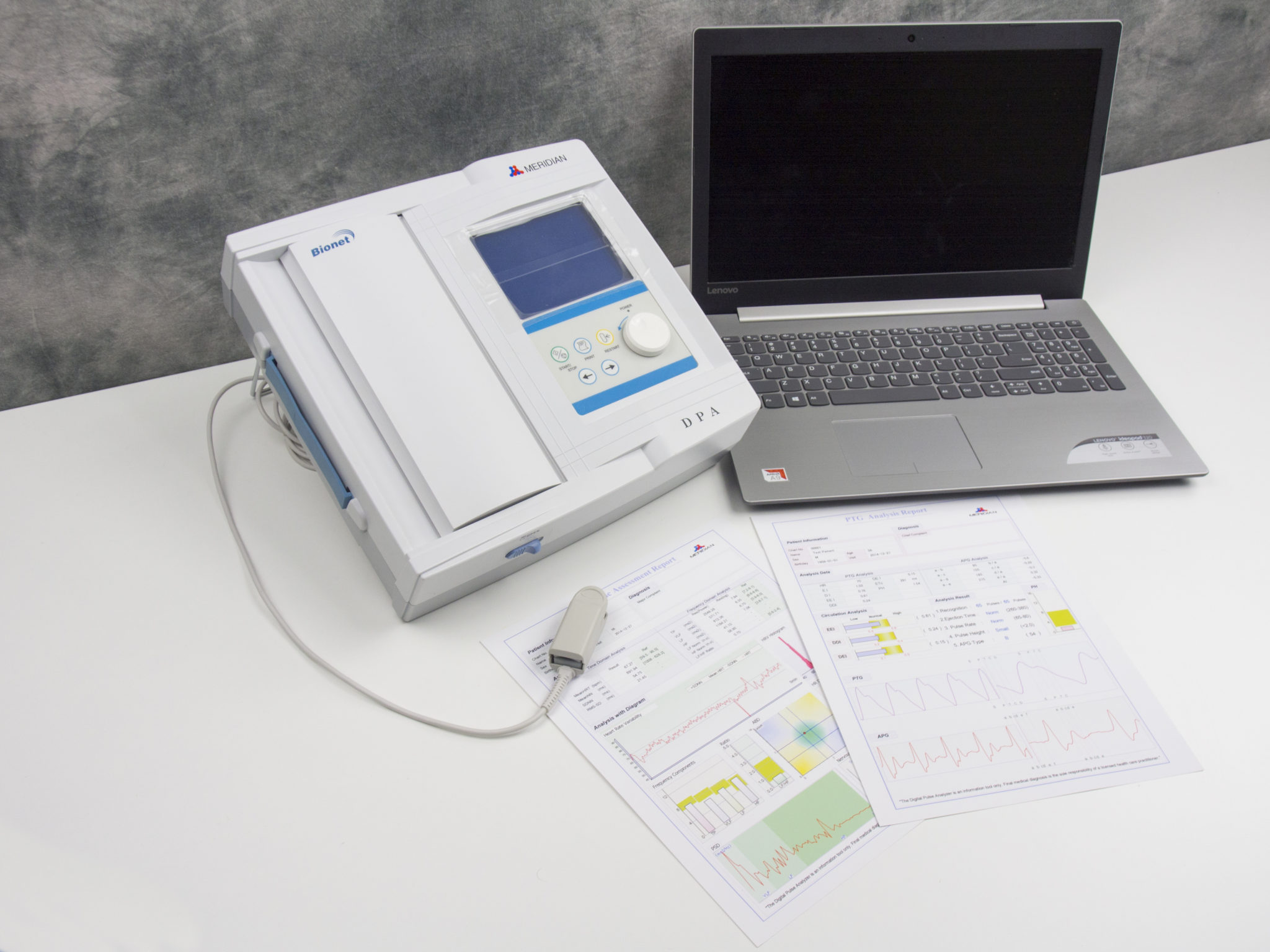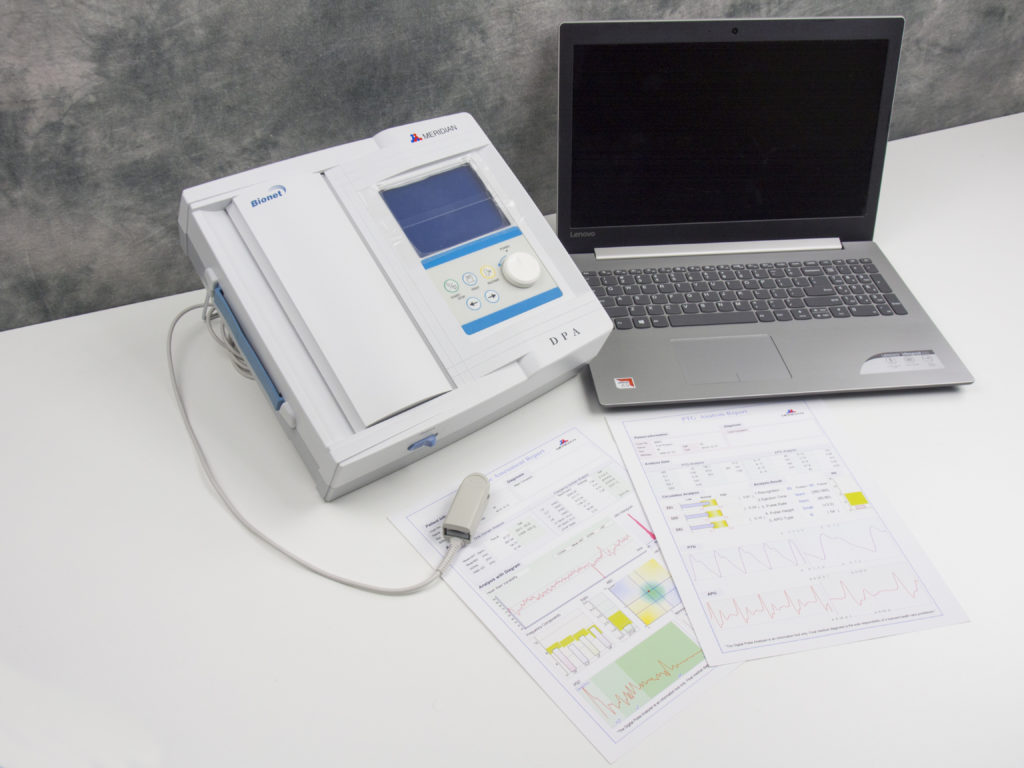 Meridian DPA – Pricing Information
Please call for Pricing and Special Offers – 210-960-9422
Meridian DPA as low as $400 a month for qualified buyers.
Ask us about Additional Discounts Available!
The price includes everything needed to use the Meridian DPA machine.
Meridian DPA unit with free shipping and 18 month factory warranty.
Laptop with software pre-loaded – ready to use out of the box.
1 finger probe composed of an infrared LED and photodiode.
2 Rolls of Thermo-paper (fax paper) for the Meridian DPA.
Power Cord & Computer connection cables.
User Manual.
Computer Software Program (Windows only).
Meridian DPA Setup and Training Videos.
Meridian DPA Full Power Point training program.
The Meridian DPA comes with an 18 month manufacturers warranty.
We offer servicing and support for the machine from our Texas facility.
There are no on-going costs except for fax paper if you chose to use the on-board printer.
Contact Us now To
Find Out About Special Offers.
We offer Free Shipping and our devices ship with a preloaded laptop so your device is ready to operate right out of the box!